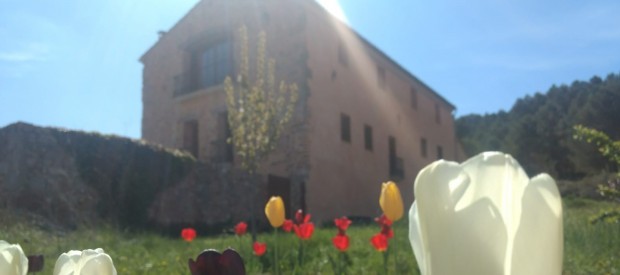 Despite the exceptional circumstances we are living this year, spring hasn't stop, and from Can Gramunt we wish you a happy Easter! Looking forward to see you soon!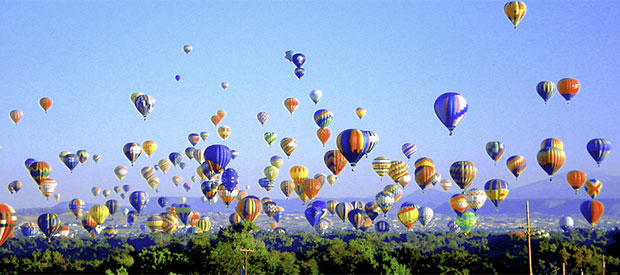 Every summer the European Balloon Festival is held in Igualada. Starting 17 years ago, around 50 Hot air balloon teams from all over the world congregate here every year to compete and relay race. Especially impressive for the spectators are the show elements of the festival, for instance the "night glow" event in which the colourful balloons standing on the ground are illuminated and accompanied by music. During the same week free live music can be enjoyed in the framework of the "Anolia" Festival, where countless bands perform on many of the town's squares, often until the early morning hours.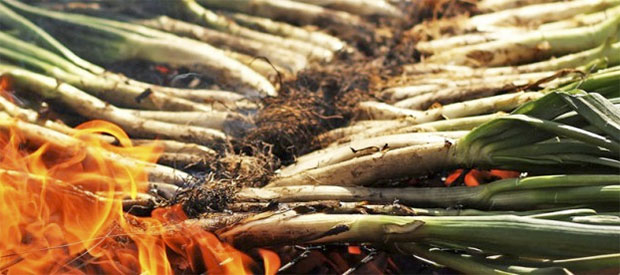 Another Catalan tradition is the feasting of spring onions (calçots) between January and April. These onions resemble slim leeks and are roasted over a bonfire, which originally was made out of the trimmings of the pruned vines. The onions are charred on the outside and a skilled hand movement separates the inner soft part from the charred skin and it is dunked in a delicious sauce made of ground almonds, sweet peppers, roast garlic and tomatoes. After this procedure the onion is held high above your head and eaten starting from its end. Participating in a "calçotada" is a must during this season!